Reviews
Outstanding Services for Outstanding Clients
Rutherford Heating & Air Inc. takes pride in providing the most reliable HVAC service this side of Spindale, NC. But don't just take our word for it! We have a long list of satisfied clients who were so pleased with how their heating and cooling concerns were handled that they left glowing reviews on our website. Go check them out!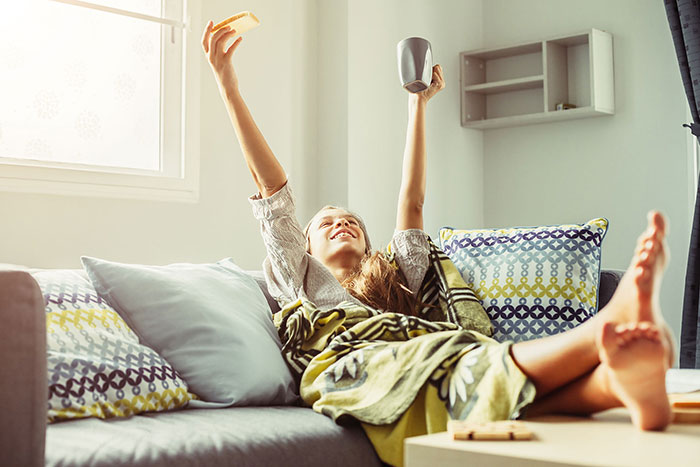 Choose Rutherford Heating & Air
Your feedback means a lot to us. If you were happy or weren't satisfied with our work, please don't hesitate to let us know. You can reach us at (828) 287-2240. We'd love to hear from you!