HVAC Financing Done Right
Rutherford Heating & Air Inc. understands that financial matters can get in the way of taking care of your heating, cooling and ventilation needs. However, we don't want you to miss out on what an HVAC installation can do for you, so we are here to offer financing options from Wells Fargo Financial National Bank and GreenSky.
What We Offer
Our financing options are specifically tailored to help you get a Carrier® product or system. Since 1902, the brand has been renowned for innovations in the heating, air conditioning and refrigeration industries and remains to be one of the most trusted HVAC brands around, so you simply can't go wrong with a Carrier unit.
When you use financing from Rutherford Heating & Air Inc., you can expect to enjoy:
Low monthly payments – Getting a new air conditioner or upgrading your existing HVAC system will have a dramatic effect on your home's comfort and energy efficiency but it doesn't have to strain your monthly budget.
Preferred interest rates – Through our partnership with trusted financing institutions, we are able to provide our customers with not just great interest rates but the opportunity as well to get the rates they prefer exactly.
Flexible terms – An HVAC system is a significant investment–there's no going around that. However, with our special Carrier financing options, you can rest assured knowing that you'll be getting terms you can work with.
Greensky Financing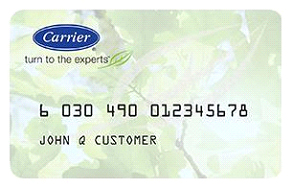 The GreenSky® Loan Program's focus is simple—to help you create the home of your dreams. From deferred interest promotions to affordable budget-minded options, our loans are an easy and convenient way to pay for any home improvement project.

⦁ Fast approvals
⦁ Friendly customer service
⦁ Multiple ways to make a payment
⦁ Affordable payment options
Pick the Plan That Is Right for You
0% interest if paid within 24 Months

7.99% Interest for 84 Months

7.99% Interest for 120 Months
Wells Fargo Financing

We offer many financing options through Wells Fargo. We have 24 and 48-month special financing options with approved credit, as well as other promotions. Apply online or contact us for the latest financing promotions that we have to offer.
Buy today, pay over time. This credit card also brings you:
Revolving line of credit that you can use over and over again
Special financing offers where available
Convenient monthly payments to fit your budget
Easy-to-use online account management and bill payments
This credit card is issued with approved credit by Wells Fargo Bank, N.A.. Ask us for details.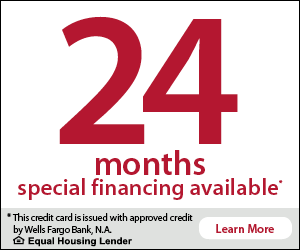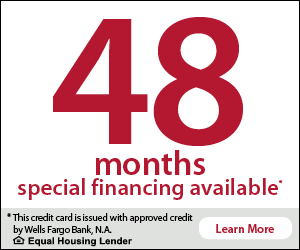 Special Carrier Financing Just for You!
Taking advantage of the special Carrier financing we offer lets you save other funding sources for other home improvement needs you might have after an HVAC installation. To learn more about our available financing options and what we can do for you, simply give Rutherford Heating & Air Inc. a call at (828) 287-2240 or fill out our contact form. Talk to us today!